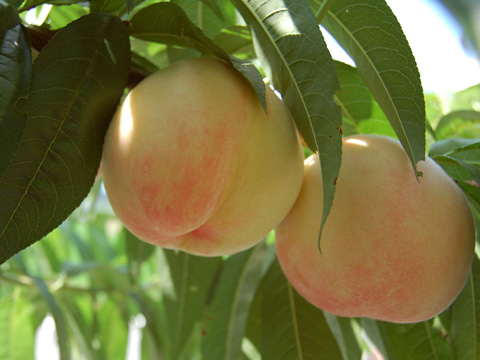 Peach season is from Early July to early September. In Japan there are varieties of Peaches you can taste. Enjoy as many cold, fresh peaches in Okayama Prefecture.
The  "best flavor in Japan," Okayama's white peaches are juicy and taste fresh with an elegant sweetness.
Every summer, visitors are invited in to the peach orchard where they can pick their own peaches and eat them on the spot.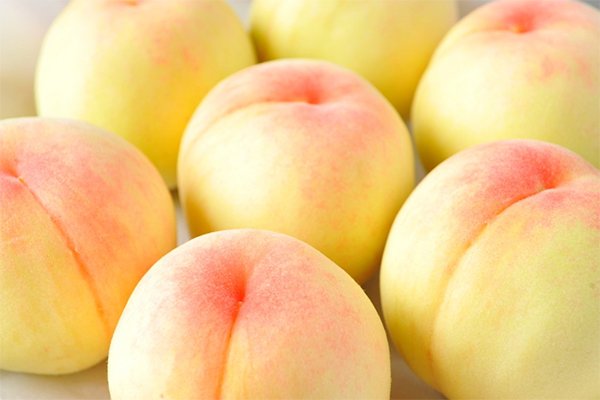 We will introduce you farms in Okayama having fruits picking farms and serves you delicious Peach at the farm. Farms allows you to eat all the fresh peaches for 30 minutes. Peach are very delicious. Carefully grown these peach trees for many years to be able to grow delicious peaches.
A variety of options is available, including limited time all-you-can-eat plans and plans that allow visitors to take the peaches they pick home as souvenirs.
Japan Countryside nights and morning are cooler here at Yubara Onsen Hakkei,  as compare to big cities.
Welcome drinks as a special present for our foreign guests, who contact and make a reservation here.
Feel free to ask any information related to Japan, and tourist spots.