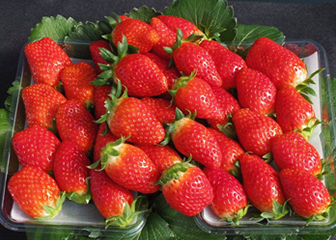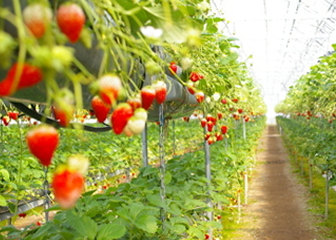 Foreign customer are welcome to enjoy Japanese Seasonal Fruits picking Strawberry in Okayama Prefecture Japan. Okayama Prefecture which is known as the fruit kingdom. As weather also favors for tasty fruits.

Mimasaka farms have been growing strawberries for last 16 years. In August 2016 a new green house established and become one of the largest strawberry farms in Okayama Prefecture.
You can flavor several kinds of strawberries as much as you like in a specific time. Packed strawberries for souvenirs are also available at strawberry shop.
Usually Strawberry farms are open till early June, so hurry up and make your summer holidays in picking juicy fruits in Japanese farms.
From Hakkei Hot Spring Hotel it takes nearly 1 hour. So make your trip for west Japan, stay at Hakkei, taste  Japanese cuisines at dinner and morning to pick fresh fruits at Mimasaka farms.
We are waiting to meet you soon. Will share more interesting places in Japan.