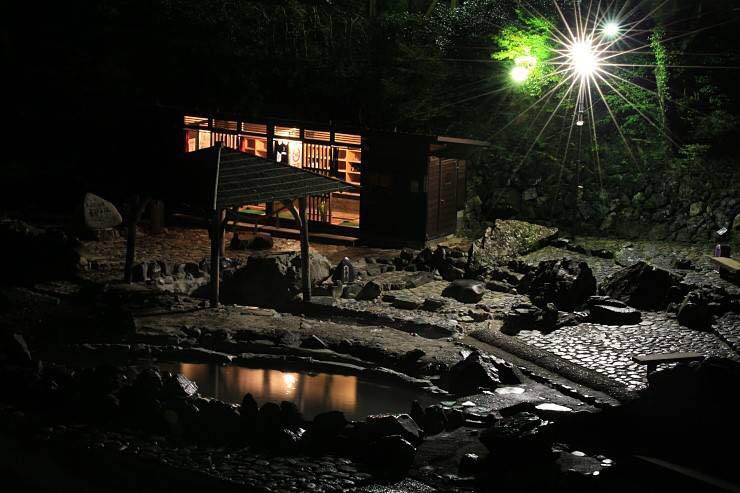 In 2018, Golden Week travel will begin on Saturday, April 28, with activities through Sunday, May 6
What is the meaning of Golden Week to the Japanese people? Showa Day, or Showa no hi, on April 29 is the birthday of the late Emperor Showa, or Hirohito, who ruled Japan during World War II.
On May 3, Constitution Day, called Kenpo kinenbi, is celebrated in honor of the ratification of the Japanese constitution in 1947.
Midori no hi, or Green Day, is celebrated on May 4. It honors the environment, as Emperor Showa was a lover of nature, flowers, and plants. At one time.
Finally in May 5, Kodomo no hi, or Children's Day (also called Tango no Sekku, or the Boy's Festival), is a festival in celebration of young men. Towns and families often hang carp streamers outdoors to represent the presence of young men within and to wish them strength and success in life.
Golden Week is avoided by many international travelers because of the challenges of navigating crowded transportation and attractions. However, Golden Week also offers some unique travel opportunities. If you plan on traveling to Japan during this special week of activity, consider the following suggestions.
Above is the night view of Yubara Hot Spring - Maniwa City.
In Golden week rooms are full just few remains so hurry up and make your reservation soon.