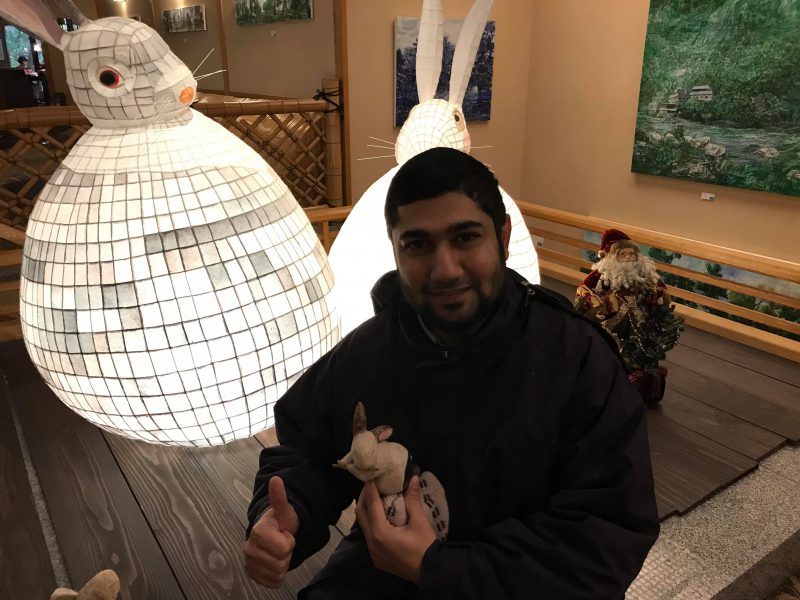 In 2018 Japan attracted 31.19 million international tourists. Japan has 21 World Heritage sites, including Himeji Castle, historic Monuments of ancient Kyoto and Nara. Popular attractions include Tokyo, Hiroshima, Mount Fuji, ski resorts in west Japan, riding the shinkansen and long drive to Japanese Ryokan and at your favorite hot spring Hakkei.
In 2017 travel and Tourism Competitiveness report Japan ranked 4th out of 141 countries overall , which was the highest in Asia. Almost all of the featured aspects Japan gained high scores, such as health and hygiene, safety and security, business travel and cultural resources.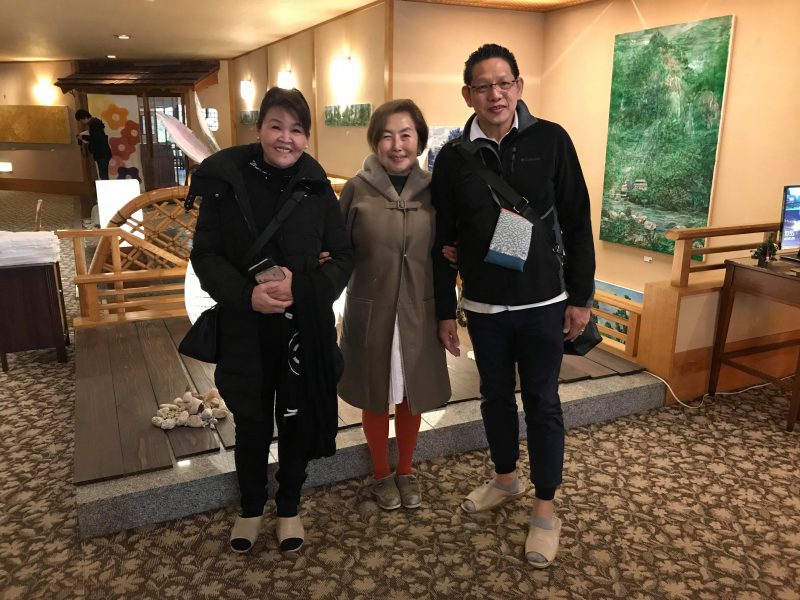 Foreign visitors spending by category, such as accommodation, transport, cuisine and leisure.
Regions and Prefecture, foreign travelers stay overnight towards west Japan.
Today we have group from Singapore, 12 nights in Japan. Travel from Hiroshima, last night stayed at Hakkei Onsen. Hot spring is good in winter.
As December started winter also began here. Hakkei welcomes foreign guests to explore west Japan,  as ski resort, Mount Daisen and Hiruzen Jersey Land  is  near to Hakkei.
If you have any questions or inquiry feel free to ask i am (Waseem) available for you.
Contact email address is given below :
info@hakkei-yubara.jp