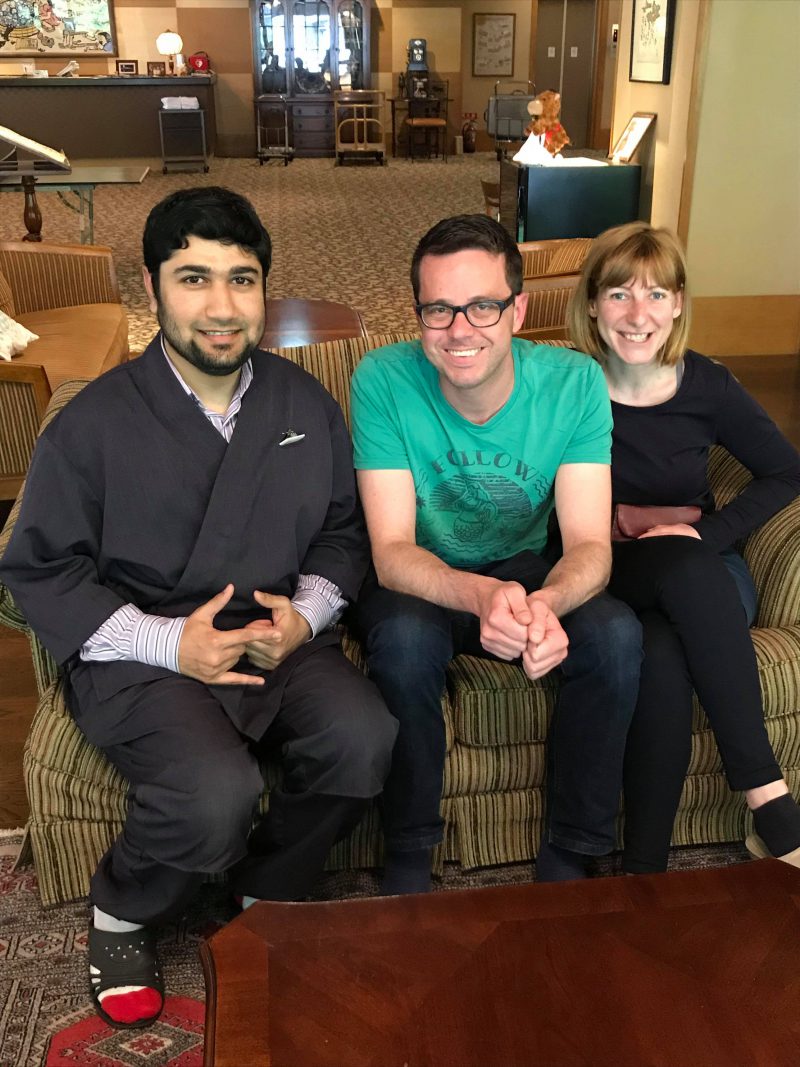 Guests from abroad mostly travel for big cities. This German couple selected countryside Japan. A recommendation from friend to stay at Hakkei. During 2 days stay at Hakkei, visited Hiruzen and enjoyed their trip. About 30 minutes by car from Yubara hot springs.
The popular Theme Park Hiruzen Highland Center where you can enjoy 100 kinds of beautiful  flowers from 8th May (Tues) to 3rd June (Sun).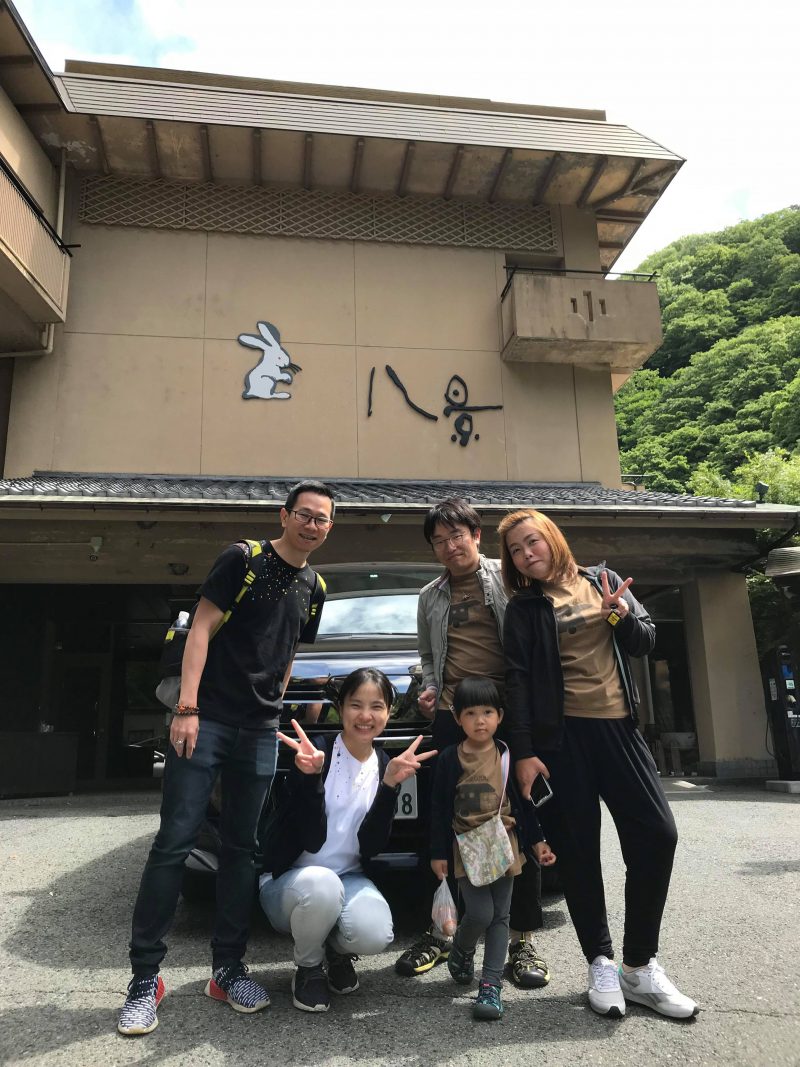 A couple from Thailand with Thai sister, Japanese husband & a baby girl who lives in Nagoya. This family very well in speaking Japanese. Hakkei`s hospitality attracts our guests as they are very happy and want to stay again at Hakkei.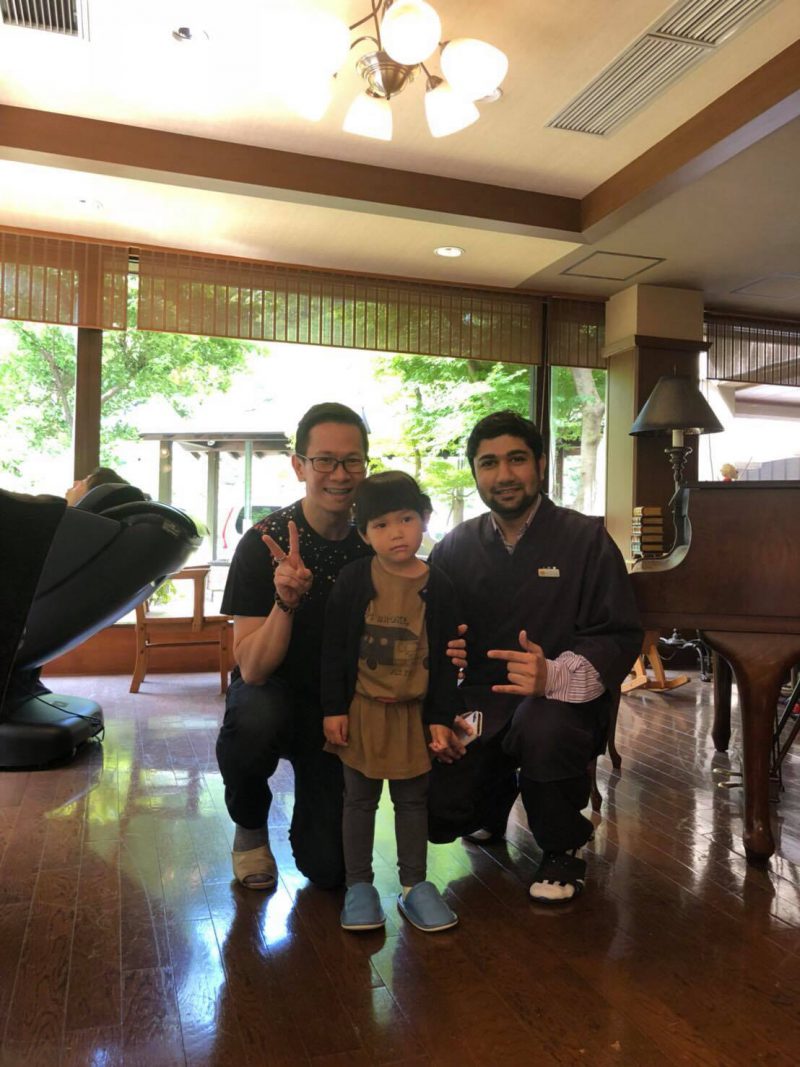 Morning smiles at Hakkei Lobby. Moments at Hakkei memorable to our guests as they want to visit again and again.
This season you may see 100 kinds of flowers near to Hakkei. Welcome to have a pleasant stay and relax in a good healthy and natural beauty spot.
Kindly follow us, soon will write more about Japan`s countryside.